Kirin Brewery – Factory Tour
Kirin Brewery is known as one of the leading beer makers in Japan. It is one of the subsidiaries of the Kirin Holdings Company which is an integrated beverages company that engages in the manufacture and sales of not only alcoholic but also non-alcoholic beverages as well as pharmaceutical and bio-chemical products. Kirin operates in eight countries and is a member of the Mitsubishi Group.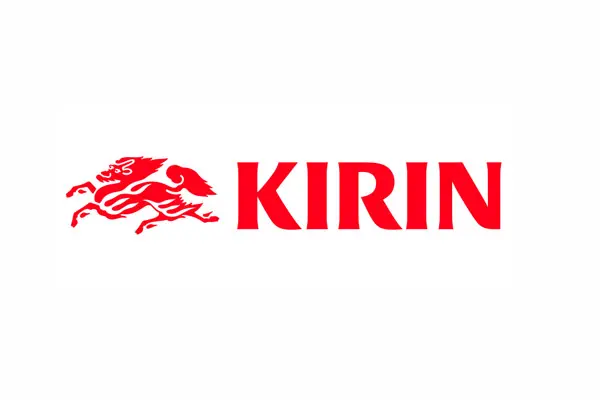 Company: Kirin Brewery Company, Limited
Foundation: 1907
Location: Headquartered in Tokyo
Main Business: Manufacture and sales of alcohol beverages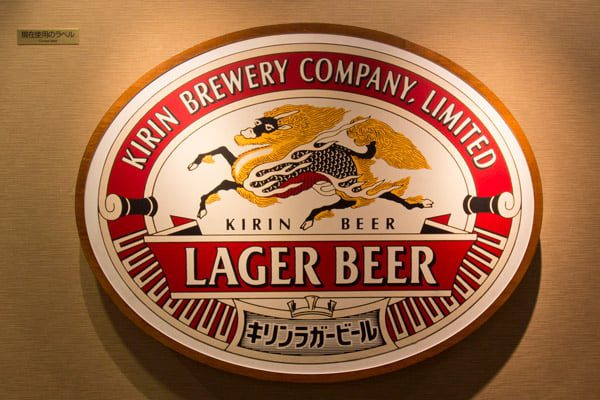 Kirin Brewery
Kirin Breweries is one of the leading brewery companies in Japan. Its history dates back to 1885 when its foreign-owned forerunner company called Japan Brewery Company was established in Yokohama in 1885. Three years later, the brewery started selling beer named Kirin Beer. In 1907, the Kirin Brewery Company was established as a separate Japanese legal entity with the financial support from Japanese investors including the president of Mitsubishi at that time.
The company now has nine brewery plants across Japan. Kirin has an unwavering commitment to quality and customer satisfaction. They have established a sophisticated system allowing tracing of their products and ingredients throughout the supply chain, including through the entire production process.
The tour includes a guided walk through the production process from barley-mashing to packaging. The tour also features a video presentation about the company, exhibits of different beer ingredients, and for those thirsty at the end of the visit, finishes with a tasting of their signature beer.
The Shinka Management Lean Japan Tour is a professional development program run several times annually. The program includes a mix of lean and kaizen seminars, hands-on lean training and visits to several benchmark lean companies. For further information and program dates, see the lean tour overview page.
Interested in joining us in Japan? For additional information prior to registration please fill in the form provided or contact us.