Nissan Motor Kyushu – Factory Tour
Nissan Motor Kyushu is one of five manufacturing sites across Japan producing finished vehicles for Nissan. The company started its operation in 1975 as the first car manufacturing company in Kyushu. It is located on the coast of Suo Sea in Fukuoka Prefecture in the northern Kyushu region.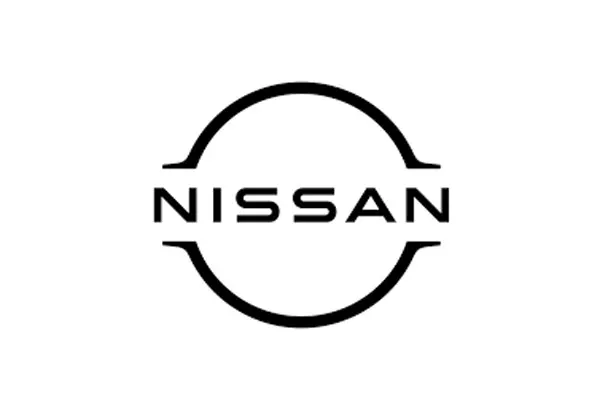 Company: Nissan Motor Kyushu
Foundation: 1975
Location: Headquartered in Fukuoka Prefecture
Main Business: Manufacturing of automobiles and car parts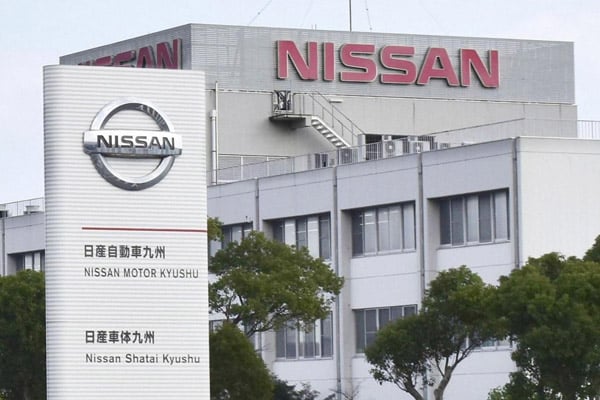 Nissan Motor Kyushu – Lean Characteristics
Synchronized Production, Nissan Production Way
Nissan Motor Kyushu has the capacity to produce 530,000 of the Serena and X-Trail/Rogue models per year. Nissan Motor Kyushu ships directly from its port aside the factory to destinations around the world. One ship can carry around 5,000 vehicles parked just 10 centimeters apart.
The Nissan Production Way (NPW) is the Nissan version of TPS. It is a manufacturing system that synchronizes all production processes on the basis of customer order information in order to maintain the production sequence and delivery time.
Nissan does not operate with a kanban system to achieve this. Instead, it utilizes an approach it calls doki seisan, or synchronized production, to minimize waste and drive continuous improvement on the shop floor to produce reliable and high-quality vehicles within a short lead time.
The Shinka Management Lean Japan Tour is a professional development program run several times annually. The program includes a mix of lean and kaizen seminars, hands-on lean training and visits to several benchmark lean companies. For further information and program dates, see the lean tour overview page.
Interested in joining us in Japan? For additional information prior to registration please fill in the form provided or contact us.