Yanmar is a leading global brand in the design and manufacture of high-performance diesel engines. Their engines are used in a wide variety of applications such as agricultural and construction equipment, marine vessels as well as industrial and energy systems. The company also manufactures its own agricultural, construction and industrial machines and has a well-established global sales and service network operating in more than 130 countries.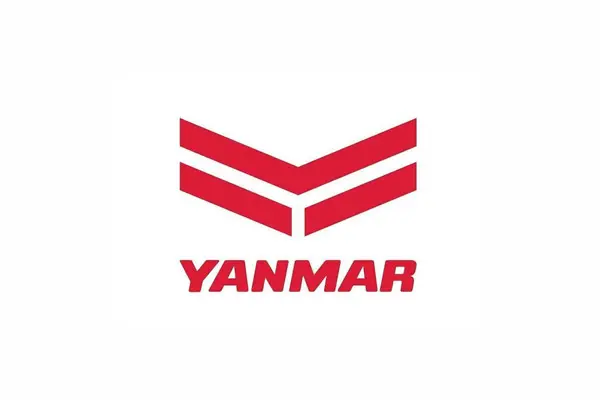 Company: Yanmar Holdings Co., Ltd.
Foundation: 1912
Location: Headquartered in Osaka Prefecture
Main Business: Manufacturing of diesel engines and related machines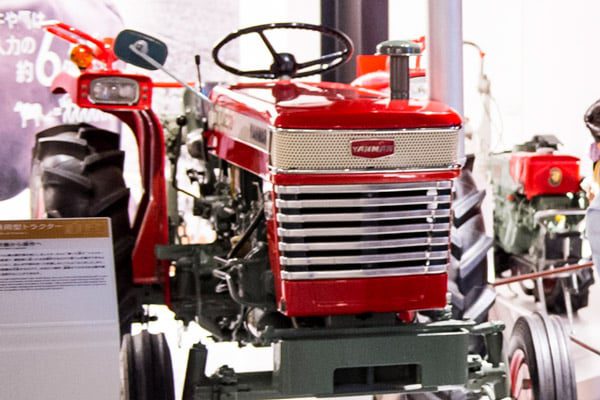 Yanmar – Lean Characteristics
Leveled Production (Heijunka), Kaizen, Visual Management
Yanmar is a Japanese high-performance diesel engine manufacturer headquartered in Osaka. The company was founded by Magokichi Yamaoka in 1912. Born to a poor farming family and having witnessed the hard life of many farmers, Magokichi had a strong desire to "reduce the burden of the common laborer through the power of machinery". Under his leadership, the company developed and released the world's first commercially viable small diesel engine in 1933, which was well suited to the demands of agricultural application and made farming work easier and faster for many farmers. Magokichi's legacy of innovation and environmental awareness have been reflected in their high-quality products.
The Yanmar Biwa Factory was established in 1955 and is located near Lake Biwa in Shiga Prefecture. The factory is fitted with cutting-edge production equipment and has developed itself to be a highly flexible plant to meet the diverse needs of their customers. They produce a wide range of vertical water-cooled diesel engines in a high-mix low-volume production environment. The factory achieves flexible manufacturing through leveled production also known as Heijunka in Japanese.
The factory actively promotes and facilitates kaizen activities and great examples of kaizen ideas implemented are on display. The factory tour also features effective use of laser guided vehicles (LGV) as well as excellent visual management tools used throughout the shop floor.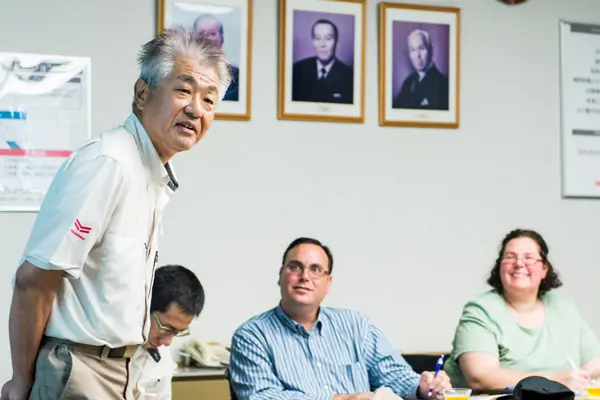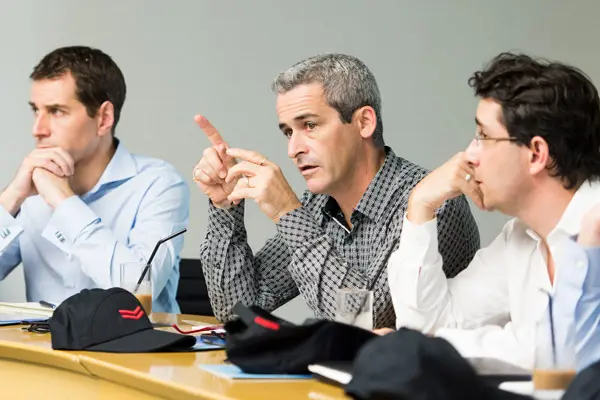 The Shinka Management Lean Japan Tour is a professional development program run several times annually. The program includes a mix of lean and kaizen seminars, hands-on lean training and visits to several benchmark lean companies. For further information and program dates, see the lean tour overview page.
Interested in joining us in Japan? For additional information prior to registration please fill in the form provided or contact us.