Toyota Motor Corporation – Factory Tour
Toyota Motor Corporation is a leading Japanese car manufacturer headquartered in Toyota City, Aichi Prefecture. The company was founded in 1937 by Kiichiro Toyoda as a division of Toyoda Automatic Loom Works. It is the home of the Toyota Production System (TPS), a lean management philosophy founded on the two key pillars of Jidoka and Just-In-Time.
Company: Toyota Motor Corporation
Establishment: 1937
Location: Headquartered in Aichi Prefecture
Main Business: Automotive manufacturing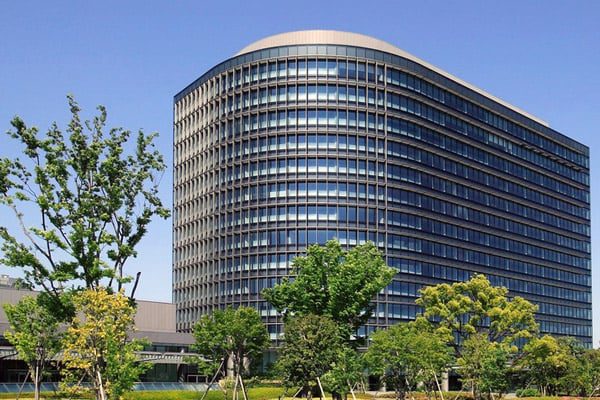 Toyota – Lean Characteristics
TPS, Jidoka, Just-In-Time Production
Toyota is the home of the Toyota Production System (TPS). The lean manufacturing movement is based around the management principles, tools and culture that Toyota has been developing for over 60 years.
Supported by the two key pillars of Jidoka (a Japanese word that can be translated as "automation with a human touch") and Just-In-Time, TPS aims to offer high quality, short delivery times, and reasonable cost through employee creativity and intense efforts to eliminate waste.
It is designed so that machines and people alike stop production when there is equipment failure or any other irregularity in order for it to be immediately corrected.
Also, it improves productivity without waste by manufacturing and delivering the necessary parts at the necessary time in the necessary quantity.
A tour of one of the nine Toyota plants in Toyota City is conducted by Toyota personnel.
Facilities are set up inside the plant to give visitors a clear view of the operations and a true feeling of the shop floor atmosphere. Interactive training areas are also available to provide an indication of the extent and emphasis Toyota places on training its people.
The factory visit incorporates content on the two pillars of the Toyota Production System; Jidoka and Just-In-Time. TPS tools are explained through video and, where possible, actual shop floor examples of the tools at work.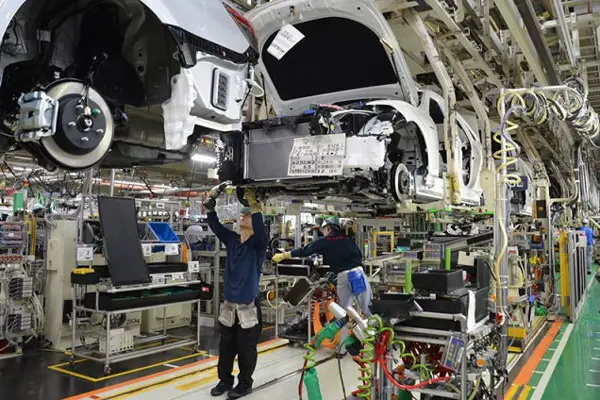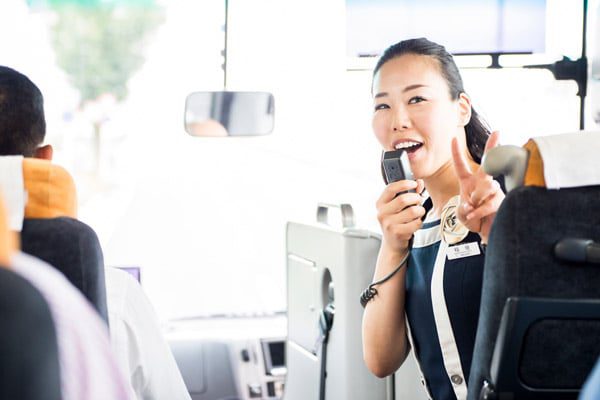 The Shinka Management Lean Japan Tour is a professional development program run several times annually. The program includes a mix of lean and kaizen seminars, hands-on lean training and visits to several benchmark lean companies. For further information and program dates, see the lean tour overview page.
Interested in joining us in Japan? For additional information prior to registration please fill in the form provided or contact us.