Toyota Boshoku Kyushu – Factory Tour
Toyota Boshoku group operates around the globe and they are a major tier-one supplier to the Toyota Group. The Kyushu company has two plants; the Honsha (head) Plant in Kamizaki City in Saga Prefecture and the Miyata Plant located right by Toyota's factory in Fukuoka Prefecture.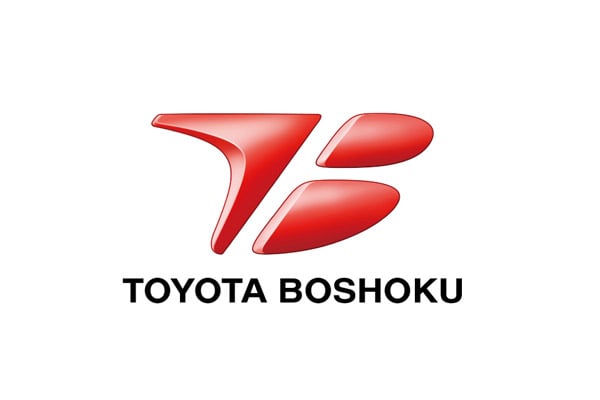 Company: Toyota Boshoku Kyushu Corporation
Foundation: 1991
Location: Headquartered in Saga Prefecutre
Main Business: Manufacturing of automotive interior products, power-train components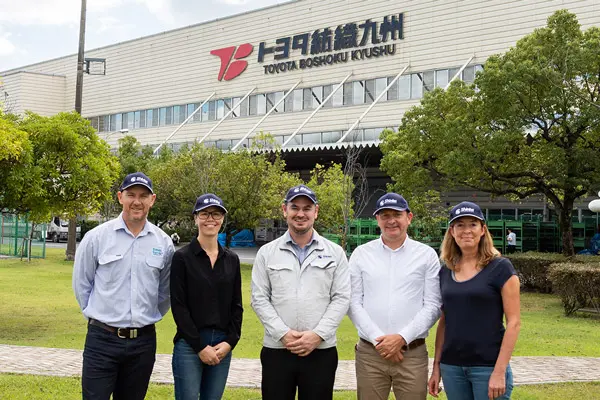 Toyota Boshoku Kyushu – Lean Characteristics
TPS, Just-In-Time, Karakuri, Standard Work, Visual Management
Toyota Boshoku Kyushu is a major first-tier supplier to the Toyota Group and produces seats, door trims and engine components exclusively for Lexus models manufactured by Toyota Motor Kyushu.
At the Honsha Plant, a majority of the production area is spread over two floors of the same building where over 1000 employees are purely making seats. The key processes to produce the seats involve cloth cutting, sewing, foam production, seat track assembly, welding of the frame and final seat assembly.
Being a major supplier to Toyota, the key elements of the Toyota Production System are on display including JIT delivery, kanban and standard work.
As with many factories in Japan in recent years, Toyota Boshoku Kyushu have challenged their employees to consider the zero-energy approach of karakuri to improve efficiency, ergonomics and reduce maintenance costs.
The Honsha Plant tour will also showcase excellent examples of effective visual management tools used throughout the shop floor.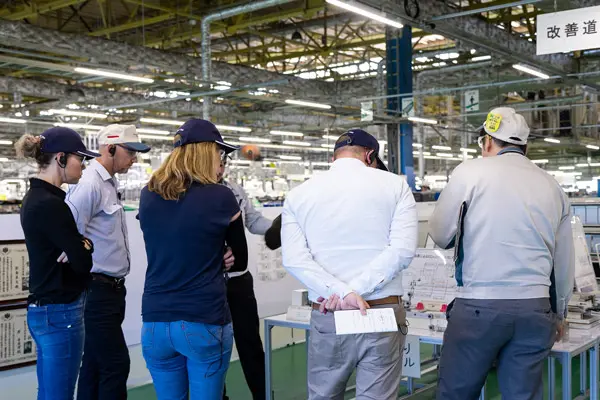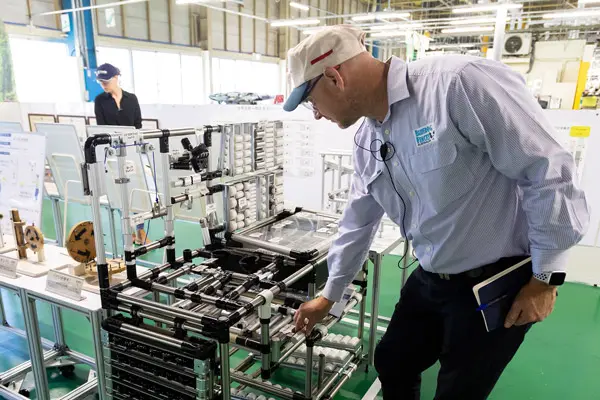 The Shinka Management Lean Japan Tour is a professional development program run several times annually. The program includes a mix of lean and kaizen seminars, hands-on lean training and visits to several benchmark lean companies. For further information and program dates, see the lean tour overview page.
Interested in joining us in Japan? For additional information prior to registration please fill in the form provided or contact us.