Subaru Corporation (formerly known as Fuji Heavy Industries) is one of Japan's globally renowned car manufacturers. Aside from the automotive manufacturing business, they also have an aerospace business and make aircraft and structural components which represents almost five percent of their revenue.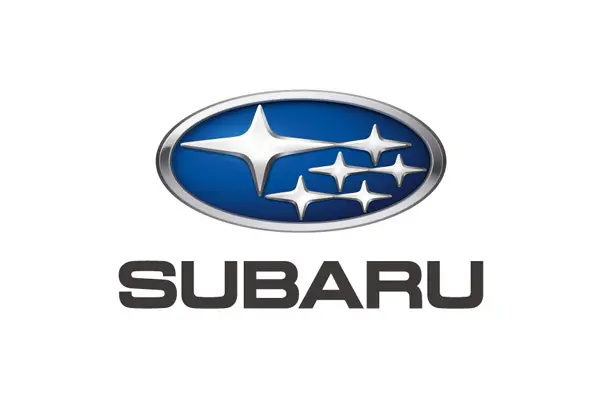 Company: Subaru Corporation
Foundation: 1953
Location: Headquartered in Tokyo
Main Business: Automotive and aerospace manufacturing
Subaru Corporation – Lean Characteristics
Labor Effectiveness, One-Piece Flow Production
Subaru operates two final assembly plants very close to each other in Ota City in Gunma, Japan, and one in Indiana, USA. It produces over one million vehicles from these three facilities per annum with approximately 70% produced in Japan and 30% produced in the USA. Despite this, only 20 percent of their revenue was generated within Japan – meaning their export strategy is key to their success.
The tour will take us through the press, body (weld) and final assembly shops. This is an impressive plant for its labor effectiveness in final assembly (high value-add), its level of automation in the body shop, and the pure size of the press shop.
There is a one-day buffer of parts between the press shop and body shop due to the lot production method used in the press shop, but everything after that is one-piece flow production through the support of its network of component suppliers.
The Shinka Management Lean Japan Tour is a professional development program run several times annually. The program includes a mix of lean and kaizen seminars, hands-on lean training and visits to several benchmark lean companies. For further information and program dates, see the lean tour overview page.
Interested in joining us in Japan? For additional information prior to registration please fill in the form provided or contact us.