Ishii Machinery – Factory Tour
Ishii Machinery is a well-established SME manufacturer based in the city of Ashikaga, Tochigi Prefecture, with 70 employees. The company engineers and manufactures a wide range of industrial precision components and equipment which are mainly supplied to the automotive and aerospace industries.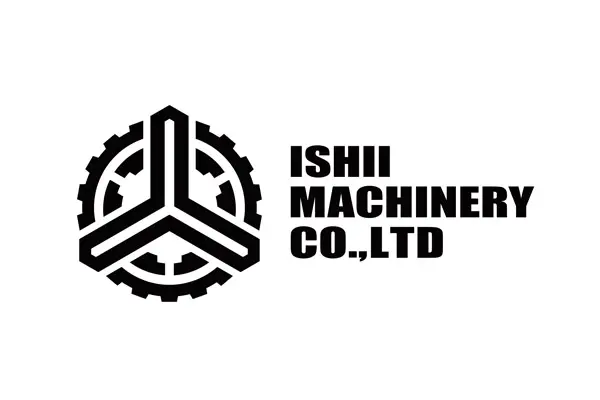 Company: Ishii Machinery Co., Ltd.
Foundation: 1888
Location: Ashikaga, Tochigi Prefecture
Main Business: Manufacturing of industrial precision components and equipment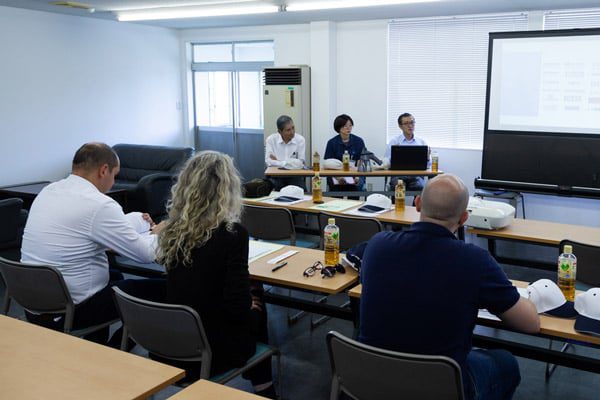 Ishii Machinery – Lean Characteristics
5S, Just-In-Time Production
Ishii Machinery shares a history of monozukuri (Japanese art of making things – manufacturing) with the likes of Toyota and Suzuki Motor. Their origins lie in the manufacturing and sales of loom machines in the 1800s. Their product lines have expanded to equipment and components for the aerospace, automotive and other sectors.
Based in Ashikaga City which is known as the City of 5S where over 200 organizations participate in 5S activities on a daily basis, the company also has been actively involved in the Ashikaga-style 5S Program. 5S is used as the basis for their Just-In-Time production control system in only producing and transporting what is required, at the time it is required, in the quantity it is required. This is their response to the increasing expectations of their customers and society in general.
The plant tour includes a presentation, a site tour and a Q&A session with senior managers.
The Shinka Management Lean Japan Tour is a professional development program run several times annually. The program includes a mix of lean and kaizen seminars, hands-on lean training and visits to several benchmark lean companies. For further information and program dates, see the lean tour overview page.
Interested in joining us in Japan? For additional information prior to registration please fill in the form provided or contact us.