Mitsubishi Motors Corporation – Factory Tour
Mitsubishi Motors Corporation is a Japanese multinational automaker headquartered in Tokyo. The company is part of the Mitsubishi Group, a major Japanese conglomerate including multinational companies in various industries. The company was originally established from the automotive division of Mitsubishi Heavy Industries in 1970. Since 2016, Mitsubishi Motors has been one-third owned by the Nissan Motor Company.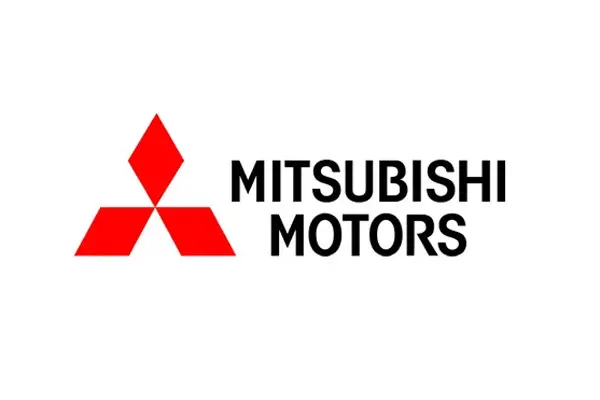 Company: Mitsubishi Motors Corporation
Foundation: 1970
Location: Headquartered in Tokyo
Main Business: Automotive manufacturing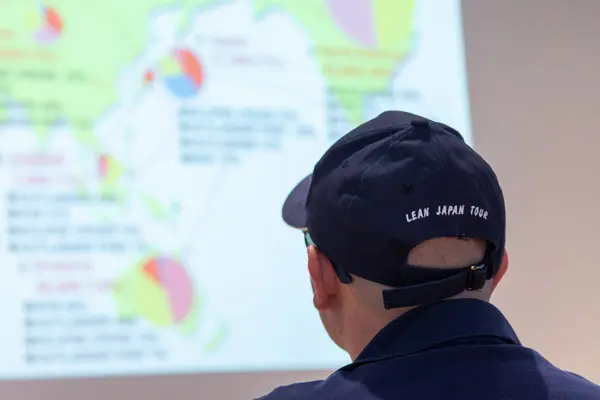 Mitsubishi Motors – Lean Characteristics
Mixed Flow Production, Visual Management
The Mitsubishi Motors Okazaki Plant was established in 1977. The plant is regarded as the company's main factory and it also functions as the "mother factory" that develops new technologies and transfers them to their overseas factories. The land area of the plant covers around one million square meters and includes its own test track and R&D center.
The plant visit provides a unique experience to see the four key processes for manufacturing cars. On the tour you will see the stamping, welding, paint and final assembly shops. The opportunity to see the paint shop in an automotive factory is a rare privilege.
The main models manufactured in the Okazaki Plant are the RVR, the Outlander and the Outlander Plug-in Hybrid Electric Vehicle (PHEV) and more than 90 percent of the cars produced in the plant are exported to overseas markets.
In the final assembly shop, the different vehicle models are produced in a mixed flow production manner. The final assembly shop features a kitting area (similar to that associated with the Set Parts System in Toyota) designed to free up space around the assembly line, increase labor efficiency and improve manufacturing quality. The shop floor visit also highlights effective use of automated guided vehicles (AGV) as well as visual management system and tools.
The Shinka Management Lean Japan Tour is a professional development program run several times annually. The program includes a mix of lean and kaizen seminars, hands-on lean training and visits to several benchmark lean companies. For further information and program dates, see the lean tour overview page.
Interested in joining us in Japan? For additional information prior to registration please fill in the form provided or contact us.