Panasonic Eco Technology Center – Factory Tour
Panasonic Eco Technology Center (PETEC) was founded in 2000 with the aim to recover and recycle resources from end-of-life home appliances such as TVs, refrigerators, washing machines and air conditioners. Being a part of the Panasonic Group, the center promotes recycling-oriented manufacturing under the slogan of "product-to-product". PETEC is one of the few recycling centers in Japan that has an on-site R&D laboratory.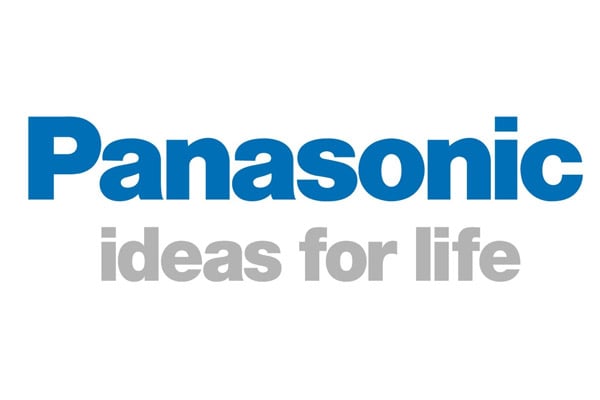 Company: Panasonic Eco Technology Center Co., Ltd.
Foundation: 2000
Location: Kato City, Hyogo Prefecture
Main Business: Recycling of used home appliances, research and development of recycling technology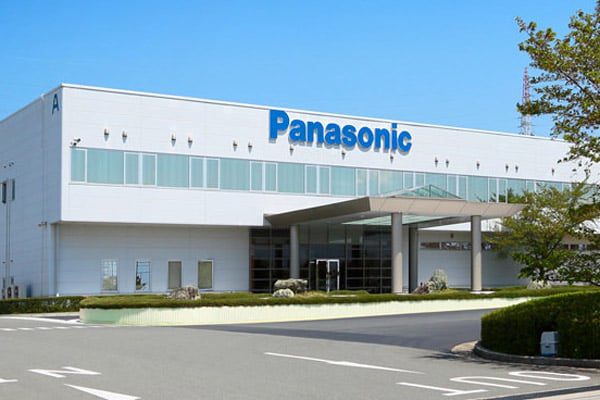 PETEC – Lean Characteristics
Standard Work, 5S, Visual Management
In 2001, the Home Appliance Recycling Law went into full effect in Japan which made recycling of end-of-life home electric appliances a legal requirement. Against this backdrop, Panasonic Eco Technology Center (PETEC) was established in 2000 and began its full operation in 2001 as an advanced base of operations for recycling-oriented manufacturing.
During our visit we are provided with the opportunity to see the shop floor operation, and a detailed explanation of each work process and technologies used to streamline the operation is provided by a PETEC staff member.
The shop floor is divided into several zones with different colors based on the type of appliances being recycled. A team of skilled operators work efficiently and safely in each zone on the line by following a standard work sequence.
Visitors to the PETEC can also appreciate a high level of 5S and good visual management practices in place.
The Shinka Management Lean Japan Tour is a professional development program run several times annually. The program includes a mix of lean and kaizen seminars, hands-on lean training and visits to several benchmark lean companies. For further information and program dates, see the lean tour overview page.
Interested in joining us in Japan? For additional information prior to registration please fill in the form provided or contact us.