Toyota Body Seiko – Factory Tour
Toyota Body Seiko is a subsidiary of Toyota Auto Body, an integrated automotive parts manufacturer that develops, designs and manufactures a variety of auto seat parts, frames and pressed components. The company is a first-tier supplier to the Toyota Group with five factories in Japan and two overseas.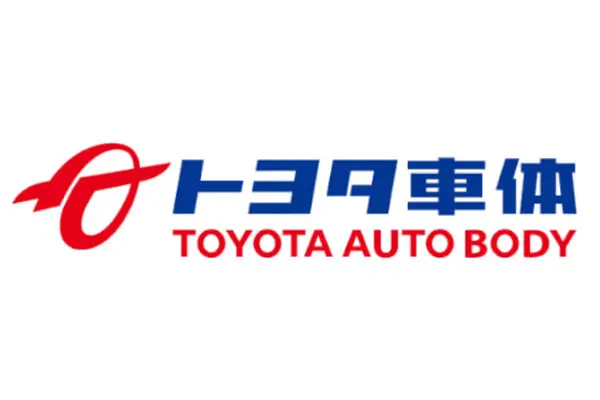 Company: Toyota Body Seiko
Parent Company: Toyota Auto Body
Establishment: 1992
Location: Headquartered in Aichi Prefecture
Main Business: Automotive parts manufacturing
Toyota Body Seiko – Lean Characteristics
TPS, Just-In-Time, Kanban, Andon Board, Visual Management, Quality Assurance
Toyota Body Seiko Kakamigahara Factory is one of a regularly visited sites on our Lean Japan Tours. The factory manufactures automotive seat rails used for not only the Toyota HiAce, but for many other popular models such as the Rav4.
The shop floor tour will give a comprehensive operator-level look at factory operations and our tour participants will experience the Toyota Production System in action with excellent examples of Just-In-Time delivery, Kanban and Andon board systems at this Toyota Group first-tier supplier.
Other highlights of the factory shop floor visit include simple but effective visual management tools, automated guided vehicles (AGV) and specific examples of inexpensive improvement ideas that have had a considerable effect on productivity.
Quality assurance is a key challenge for this factory due to the structure of its workforce. Most workers are employed from labor hire firms on short-term contracts. However, you will see how this factory has managed this situation to achieve an impressively low defect rate.
The tour group will visit the product reception and delivery staging areas as well as welding and assembly operations, with the tour and discussion led by a former factory manager.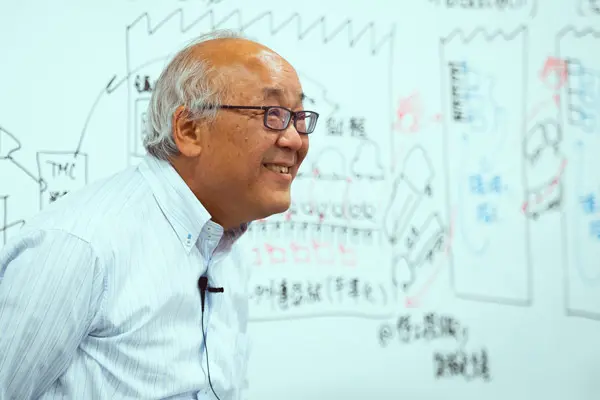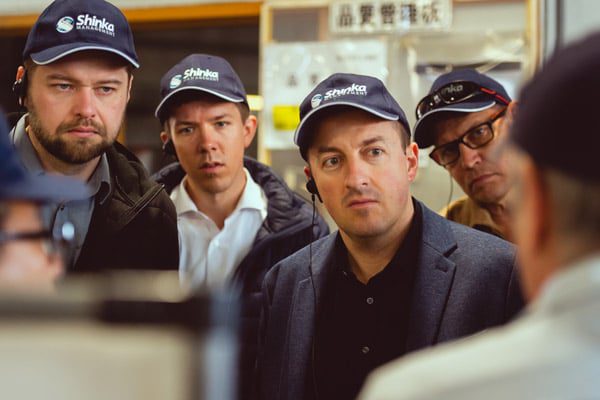 The Shinka Management Lean Japan Tour is a professional development program run several times annually. The program includes a mix of lean and kaizen seminars, hands-on lean training and visits to several benchmark lean companies. For further information and program dates, see the lean tour overview page.
Interested in joining us in Japan? For additional information prior to registration please fill in the form provided or contact us.