Fundokin Shoyu – Factory Tour
Fundokin Shoyu is a well-esteemed Japanese food manufacturer based in Oita Prefecture, Kyushu that produces high quality soy sauce, miso (fermented soybean paste) and salad dressing. The company operates three factories all in Oita.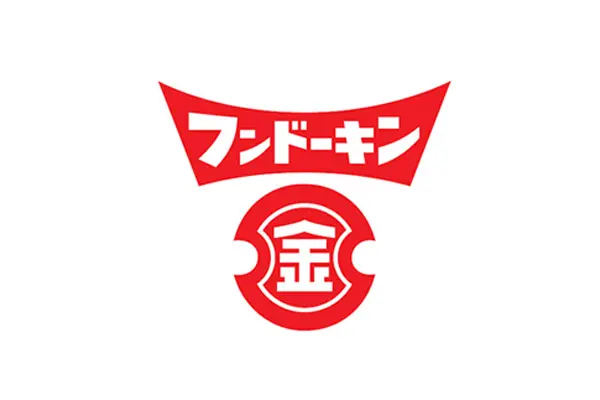 Company: Fundokin Shoyu
Foundation: 1861
Location: Oita Prefecture
Main Business: Manufacturing of soy sauce, miso and salad dressing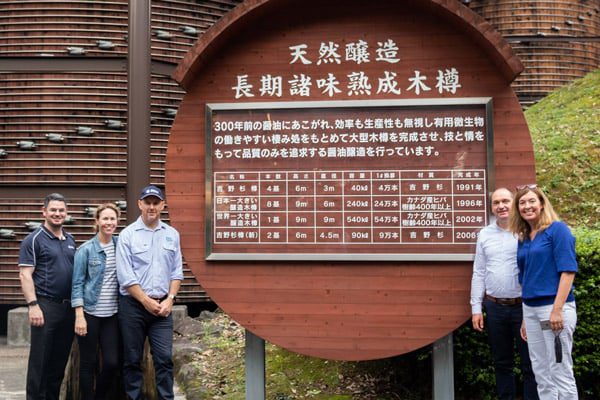 Fundokin Shoyu – Lean Characteristics
5S, Minimal Inventory, Just-In-Time Approach
Nestled in amongst the small rural city of Usuki is a food company operating at the forefront of manufacturing excellence in their industry. Founded in 1861, Fundokin Shoyu produces a range of miso paste, salad dressing and soy sauce products that not only taste exquisite, but carry with them a high brand value that is impressively marketed across Japan from this small city on the coast of Oita Prefecture.
Our tour captures the charm and history of this company by incorporating shop floor tours of its soy sauce, miso and salad dressing manufacturing plants. As these products are perishable in a highly competitive market, the volume of finished goods is kept to an absolute minimum through a just-in-time approach.
The level of standardization that has been achieved through its 5S activities must be seen to be believed. The salad dressing plant is a stand-out in this regard with 5S applied to every corner of the building.
Their continual commitment to waste elimination doesn't stop in the factory either. It also extends to their office processes and environment.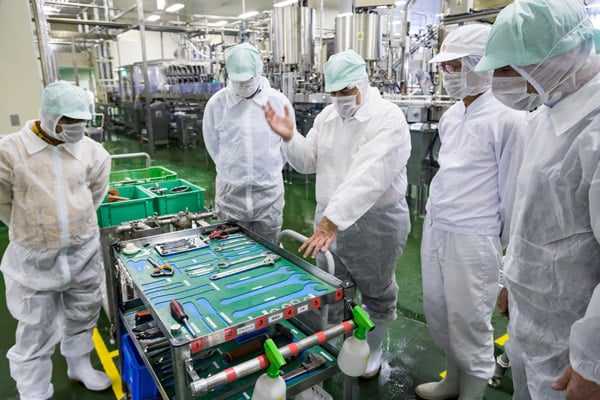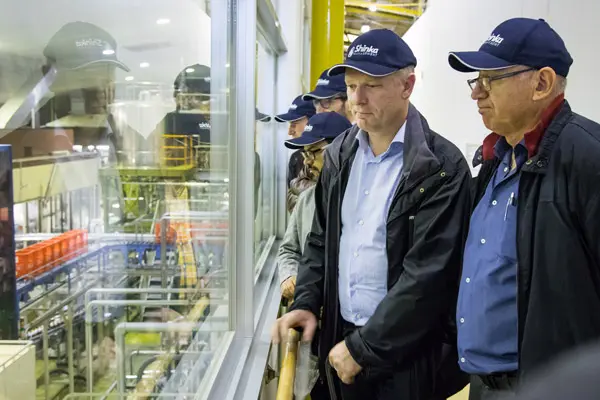 The Shinka Management Lean Japan Tour is a professional development program run several times annually. The program includes a mix of lean and kaizen seminars, hands-on lean training and visits to several benchmark lean companies. For further information and program dates, see the lean tour overview page.
Interested in joining us in Japan? For additional information prior to registration please fill in the form provided or contact us.