Yakult is a leading Japanese probiotic beverage company headquartered in Tokyo. Its signature fermented milk-based drink is also called "Yakult". The company has several global production bases and a well-established sales network. Their products are now sold in over 40 countries and regions across the world.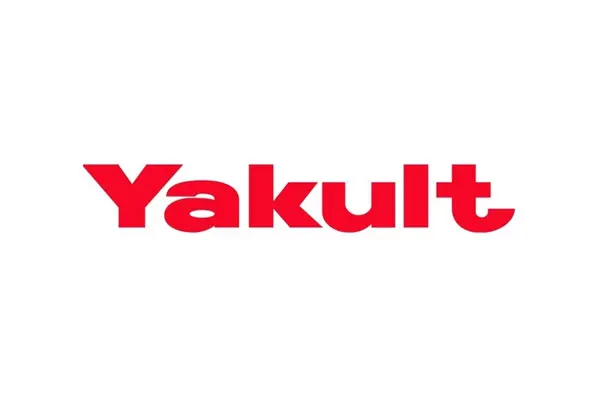 Company: Yakult Honsha Co. Ltd.
Foundation: 1935
Location: Headquartered in Tokyo
Main Business: Manufacturing of probiotic fermented milk-based drink products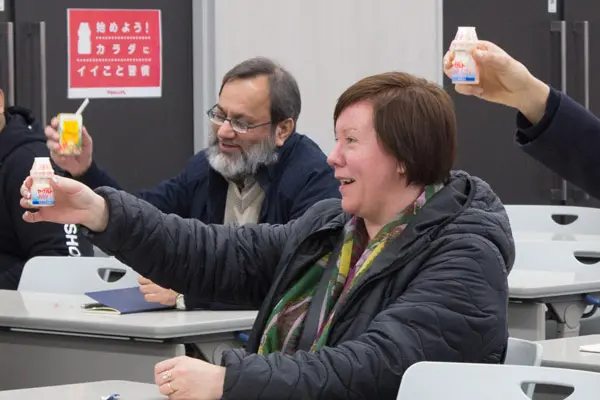 Yakult – Lean Characteristics
Stringent Safety Standards and Quality Control, 7S
Yakult is a popular probiotic milk-based drink originated in Japan which contains the Lactobacillus casei Shirota strain. The product was first developed and launched by Japanese microbiologist Dr. Minoru Shirota in 1935 and is now available in many grocery stores around the world.
The Aichi Yakult factory was established in 1999 and extended in 2008. The factory manufactures Yakult products in accordance with stringent safety standards and quality control. The company achieves this through good 7S implementation.
During the visit, participants meet with Yakult staff to learn about their product and its manufacture practice, and view the production line. The tour also includes a Q&A session with senior managers.
The Shinka Management Lean Japan Tour is a professional development program run several times annually. The program includes a mix of lean and kaizen seminars, hands-on lean training and visits to several benchmark lean companies. For further information and program dates, see the lean tour overview page.
Interested in joining us in Japan? For additional information prior to registration please fill in the form provided or contact us.