Toyota Motor Kyushu – Factory Tour
Toyota Motor Kyushu primarily produces Lexus-branded vehicles including the environmentally-friendly hybrid models for both the domestic and export markets around the globe. The company operates three plants all in Fukuoka Prefecture; Miyata, Kanda and Kokura Plants.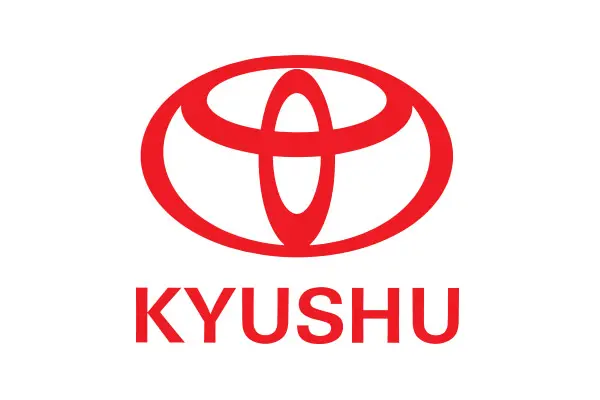 Company: Toyota Motor Kyushu
Foundation: 1991
Location: Headquartered in Fukuoka Prefecture
Main Business: Manufacturing of automobiles and car parts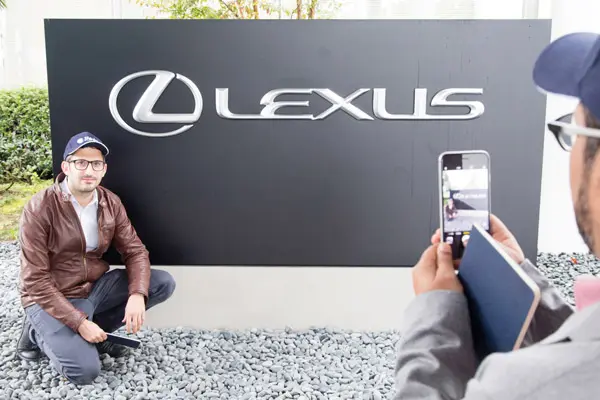 Toyota Motor Kyushu – Lean Characteristics
TPS, Jidoka, Just-In-Time Production
Toyota is the home of the Toyota Production System (TPS) and Toyota Motor Kyushu was established as Toyota's first subsidiary with an automobile manufacturing plant in Japan outside Aichi Prefecture.
Toyota Motor Kyushu primarily produces Lexus models. Lexus is a global brand synonymous with high-quality and luxury. The company produces the Lexus ES, UX, RX, NX and CT models, and no other factory in Japan comes close to producing as many Lexus vehicles as the Kyushu plants. They export 90 percent of their cars to over 80 countries around the world.
Toyota Motor Kyushu is continuously pushing the limits of expectation and pursuing perfection in the quality of their vehicles in order to guarantee a premium brand to the world. This point separates Toyota Motor Kyushu from all other Toyota plants, yet TPS is still at the very core of their operations.
This factory tour will provide the opportunity to observe excellent TPS practices in action.
The Shinka Management Lean Japan Tour is a professional development program run several times annually. The program includes a mix of lean and kaizen seminars, hands-on lean training and visits to several benchmark lean companies. For further information and program dates, see the lean tour overview page.
Interested in joining us in Japan? For additional information prior to registration please fill in the form provided or contact us.