Oita City Government – Site Tour
Oita City is the capital city of Oita Prefecture with a population of 470,000 and is located on Japan's southern island of Kyushu. The northern coastal region of Oita Prefecture and neighbouring Fukuoka Prefecture is a base for automotive as well as iron, steel, and petroleum industries, and the inland area has many IT and precision machinery companies.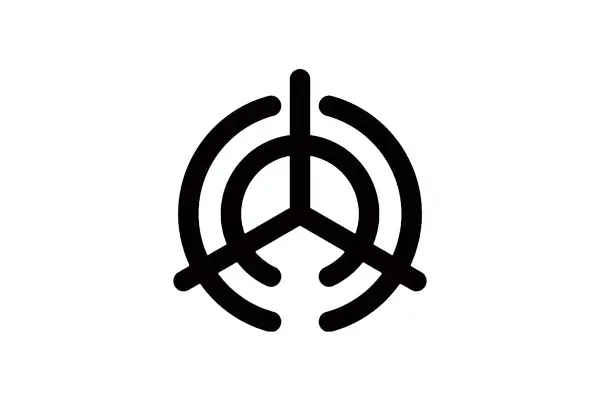 Population: 470,000
Region: Kyushu Region
Area: 502 square kilometers
Major Industries: Manufacturing,chemical and heavy industries, tourism etc.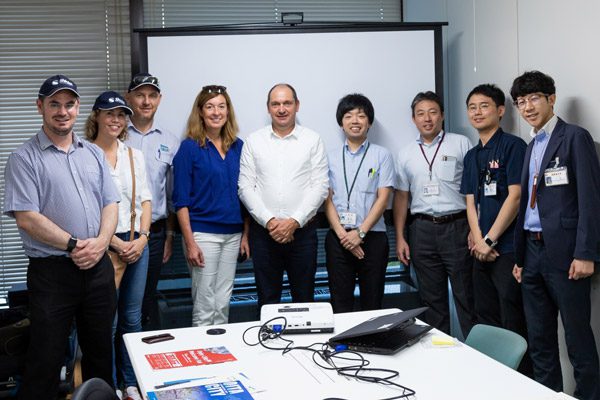 Oita City Government – Lean Characteristics
Office and Service Work Improvement and Efficiency, Lean Government
Lean management started to be seriously applied to governments throughout Japan in the mid-1990s. As governments are not driven by profits, the interesting challenge in lean implementation is creating a need for improvement.
Oita City is recognized as one of the leading governments in Japan with a successful lean program. The objective of Oita City's kaizen activities is to address the existing office and work issues within the City Hall to improve the service levels provided to citizens, increase work efficiency and heighten every employee's hunger to change for the better.
Oita City calls its activities "Takumi", which generally in Japanese means skilled craftsman. However, they break this word down into the sounds "ta" for tanoshiku (fun), "ku" for kufu (ingenuity) and "mi" for minna (everyone).
These activities are designed for all employees of the City to be autonomously involved. It is differentiated from employee suggestion schemes because those suggestions tend to finish at the proposal level. Kaizen activities, however, are conducted within a system with ideas that everyone can implement by themselves.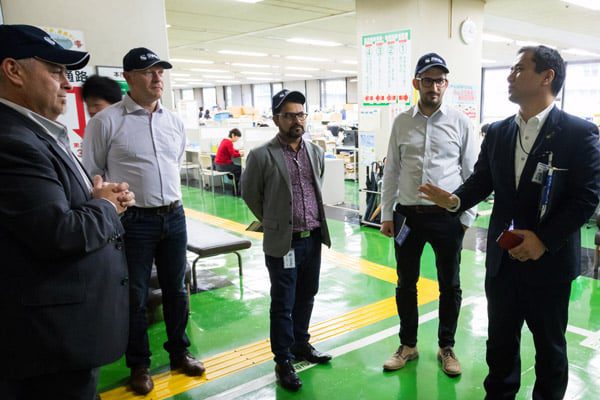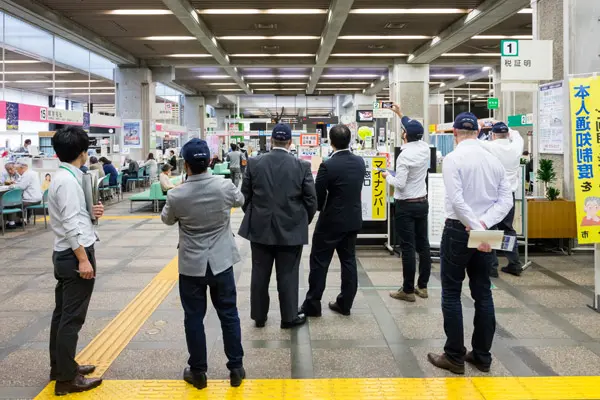 The Shinka Management Lean Japan Tour is a professional development program run several times annually. The program includes a mix of lean and kaizen seminars, hands-on lean training and visits to several benchmark lean companies. For further information and program dates, see the lean tour overview page.
Interested in joining us in Japan? For additional information prior to registration please fill in the form provided or contact us.