Suzaki Industries – Factory Tour
Suzaki Industries is a SME with approximately 60 employees that produces pressed, welded and assembled components for the automotive industry. The company's major customers are Toyota Group companies including Gifu Auto Body but it also supplies other car manufacturing companies.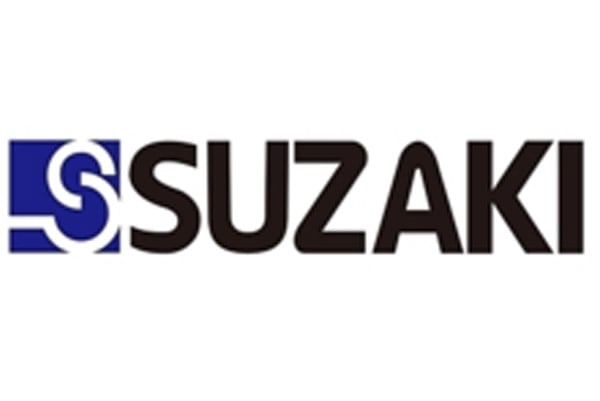 Company: Suzaki Industries
Foundation: 1953
Location: Gifu Prefecture
Main Business: automotive parts manufacturing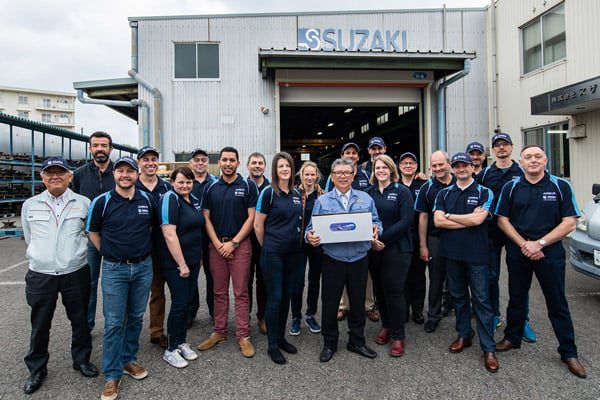 Suzaki Industries – Lean Characteristics
TPS, Kanban, Poka-Yoke, SMED
A visit to this small auto parts supplier will showcase a great example of a successful lean transformation of a company that was once on the brink of bankruptcy when Japan's bubble economy burst. Under the leadership of former Chairman Suzaki, the company had adopted TPS and made tireless continuous efforts to eliminate waste from their processes while implementing kaizen improvement measures in order to survive and turn around their business.
The former chairman will lead us on a factory visit and discussion focusing on improvements that have been made over the years that has brought them up to the level required to be retained as a supplier to the Toyota Group.
The visit will also include a detailed explanation of the kanban system used within the factory, excellent examples of poka-yoke, a technique used in a lean manufacturing process to prevent human errors to achieve zero defect quality control as well as to implement safety measures. Demonstration of their efforts with SMED as well as an example of layout and process improvement for a production cell will also be demonstrated and discussed.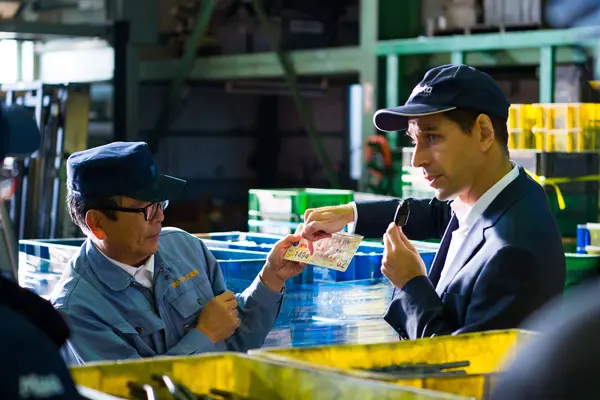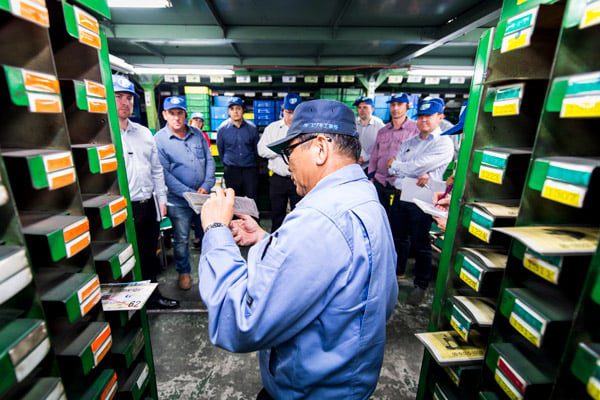 The Shinka Management Lean Japan Tour is a professional development program run several times annually. The program includes a mix of lean and kaizen seminars, hands-on lean training and visits to several benchmark lean companies. For further information and program dates, see the lean tour overview page.
Interested in joining us in Japan? For additional information prior to registration please fill in the form provided or contact us.