Kewpie Corporation is a Japanese manufacturer that produces and sells condiments, salad dressing, egg products, jams and health foods. It is well known for its popular brand of mayonnaise that comes in a soft-squeeze plastic bottle with a distinctive Kewpie baby doll logo and a red cap. The company operates eight plants in Japan and has several production bases overseas including in South East Asia, Europe and the United States.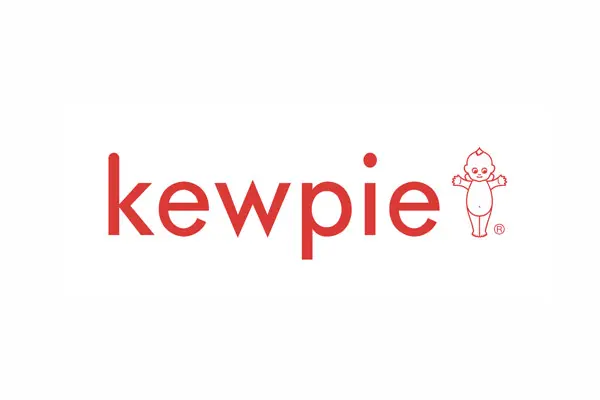 Company: Kewpie Corporation
Foundation: 1919
Location: Headquartered in Tokyo
Main Business: Manufacturing of packaged food products including condiments, dressing, egg products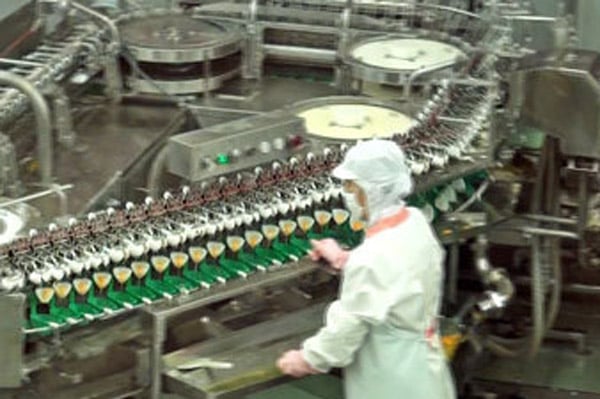 Kewpie Corporation – Lean Characteristics
QC Circle, High-Mix, Low-Volume Production
Kewpie Corporation is a well-known food production company with over 100 years of history. The company founder Toichiro Nakashima encountered mayonnaise during his study visit to the United States and founded the company in 1919 with a hope to create delicious and nutritious condiments for the Japanese. The company began production of Japan's first mayonnaise product in 1925.
Kewpie now operates eight plants in Japan with a clear distinction of roles and functions among each plant. The company designates two plants as their mother factories (namely Goka plant in Ibaraki Prefecture which covers Eastern Japan and Kobe Plant in Hyogo Prefecture for Western Japan) and the remaining six are regarded as their satellite plants. At their mother plants, the company's flagship products are manufactured in large scale. In addition, the latest production technologies and equipment are also introduced and tested before being transferred to their satellite factories. Their satellite factories are where a wide range of their food products in varying volume are manufactured in high-mix, low-volume production environments. Their production is achieved in a flexible manner with the application of factory automation systems developed over the years.
The company has set up a corporate-wide Quality Control circle program. QC circles are small groups made up of shop floor operators responsible for quality control. They voluntarily and continuously undertake activities that improve the quality of their products as well as the safety and efficiency of their operation.
Kewpie Koromo plant is a satellite plant which was established in 1958 in Toyota City, Aichi Prefecture. The visit to Koromo plant provides an insight into the effective use of high-tech tools to achieve a high level of quality and efficiency as well as good examples of their QC circle activities.
The Shinka Management Lean Japan Tour is a professional development program run several times annually. The program includes a mix of lean and kaizen seminars, hands-on lean training and visits to several benchmark lean companies. For further information and program dates, see the lean tour overview page.
Interested in joining us in Japan? For additional information prior to registration please fill in the form provided or contact us.