Yamaha Corporation – Factory Tour
Yamaha corporation is one of the world's leading musical instrument manufacturers. Founded in 1887 in Hamamatsu City, Yamaha started its journey as a piano and reed organ manufacturer through its founder Mr Torakusu Yamaha. Yamaha also manufactures high-quality audio and video equipment, semiconductors and other electronic components. The company is the largest shareholder of Yamaha Motor which started as an affiliated company but later became independent.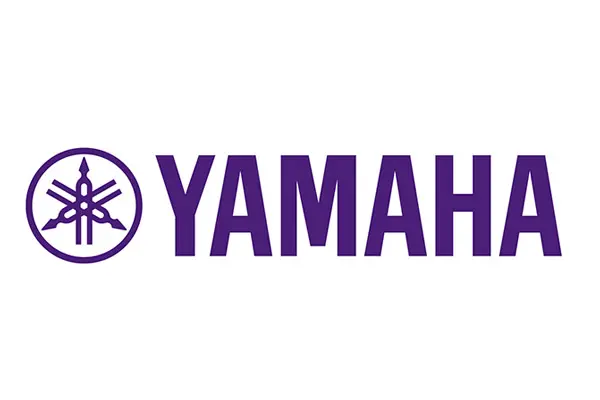 Company: Yamaha Corporation
Foundation: 1887
Location: Shizuoka Prefecture
Main Business: Manufacturing of musical instruments, audio equipment and industrial machinery/components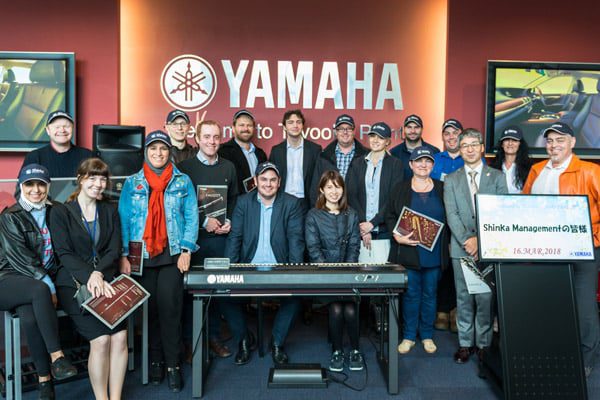 Yamaha Corporation – Lean Characteristics
Quality Management, 5S, Visual Management
Yamaha Corporation is synonymous around the world for manufacturing quality musical instruments. The company has established a system to efficiently manufacture and supply products globally. Today, the company has its production and sales bases over 30 countries and regions around the world. Yamaha operates three factories in Japan for the production of musical instruments – all within Shizuoka Prefecture.
Yamaha is guided by the corporate philosophy of "Sharing Passion & Performance" and the company aspires to fulfil this mission by consistently providing high quality products and services that exceed their customers' expectations.
The company controls the quality of its products based on its quality management system. The Quality Committee made up of quality control managers from different divisions including business and sales divisions deliberates on the corporate-wide quality policies, objectives and measures and deploys them to all business divisions as the directions of the president. Each division then sets its own quality objectives in line with the quality policies and objectives set by the president. The Corporation Quality Assurance Division checks the monthly quality reports submitted by each division and conducts quality audits to ensure every effort is made so that the target set by each division is fulfilled.
The company also has a good 5S implementation and visual management practices in place.
The Shinka Management Lean Japan Tour is a professional development program run several times annually. The program includes a mix of lean and kaizen seminars, hands-on lean training and visits to several benchmark lean companies. For further information and program dates, see the lean tour overview page.
Interested in joining us in Japan? For additional information prior to registration please fill in the form provided or contact us.