Hamamatsu City Government – Site Tour
Hamamatsu City is located on the western side of Shizuoka Prefecture and is the largest city in the Prefecture with a population of around 800,000. Hamamatsu is situated halfway between Tokyo and Osaka and is known as a city of "monozukuri" or creative manufacturing and is home to some of the world's leading companies such as Honda, Suzuki and Yamaha.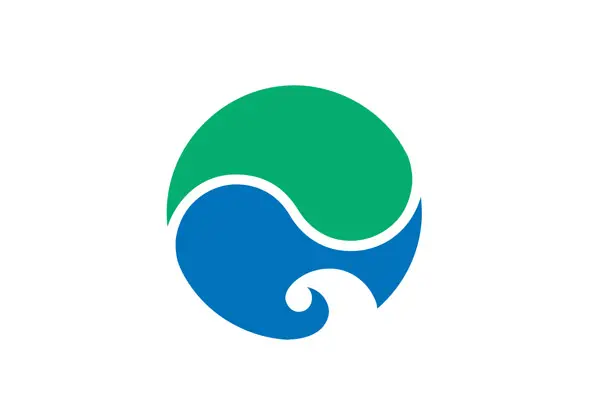 Population: 800,000
Region: Tokai Region
Area: 1,558 square kilometers
Major Industries: Manufacturing of transport equipment, musical equipment, textile, electronic, optics etc.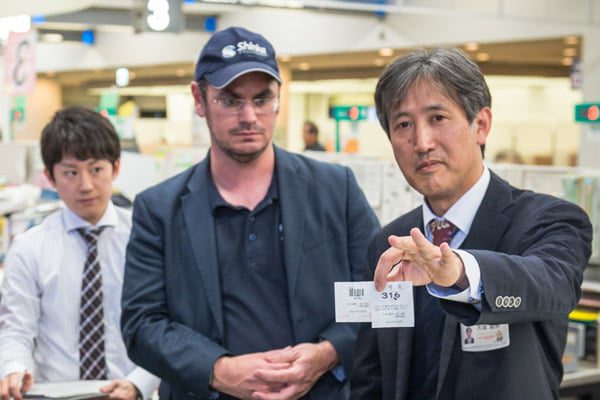 Hamamatsu City Government – Lean Characteristics
Office-based improvement
Lean management started to seriously be applied to governments throughout Japan in the mid-1990s. As governments are not driven by profit, the interesting challenge for them in lean implementation is creating a need for improvement.
Hamamatsu City is recognised as one of the leading governments in Japan with a successful lean program. It's "Good Job" movement is one of the key ways they achieve office-based improvement in work. It is designed as a bottom-up approach to drive government reform on a daily basis.
A strong spirit of improvement is fostered through teams and kaizen leaders. Good ideas are quickly shared and copied into other areas. Linking improvement with the manufacturing word of "muri" or overburden, many ideas generated are about making the tasks of the public servants easier and removing the difficult and frustrating aspects not only from them but also from their service users. The aim here is to create a more comfortable and enjoyable work environment.
The seminar with Hamamatsu City Council will focus on the Good Job program.
The Shinka Management Lean Japan Tour is a professional development program run several times annually. The program includes a mix of lean and kaizen seminars, hands-on lean training and visits to several benchmark lean companies. For further information and program dates, see the lean tour overview page.
Interested in joining us in Japan? For additional information prior to registration please fill in the form provided or contact us.