Our lean consulting team caters for your unique, individual circumstances. Our lean consultants support you in developing and deploying processes, systems and leadership to address the challenges that you experience in your operating environment and to achieve your vision and goals for your company's future.
Your people need not be lean experts to apply the right tools and develop the correct mindset around problem solving. We work with your corporate culture and language, and provide a bespoke approach to establishing business excellence appropriate to your people and priorities.
Although the tools we work with are simple, effective and sustainable, implementation is the challenge. This is where our senior lean consultants and our lean journey framework, the Shinka Management Way, add value.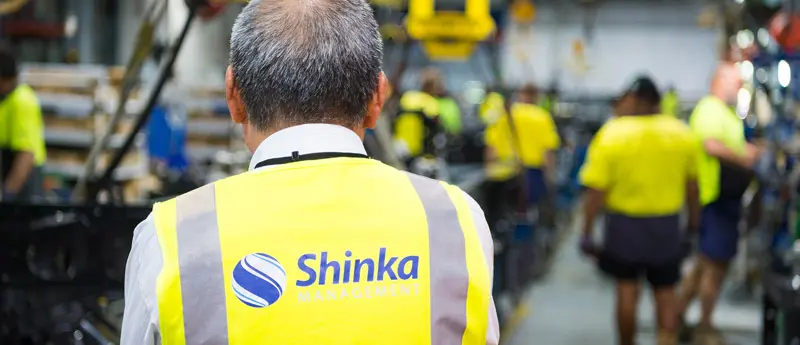 Our Lean Consulting Team
Shinka Management's lean consultants understand the true essence of lean. Our experience in lean consulting originates directly from the home of lean manufacturing – Japan.
Our approach is one that has not been affected through misinterpretation in the West. It is a proven methodology that has resulted in world-class operational excellence in thousands of organisations. Moreover, our lean consultants have extensive global experience in the application of lean manufacturing outside of Japan and understand the original language and culture in which it was developed.
Shinka Management has the ability to provide cross-functional teams of lean consultants for the full support of our clients. Our team of lean management consultants, including veteran Toyota Japan Factory Managers and Japan-trained senior consultants, have decades of experience of applying lean management innovation across industry, government and not-for-profit organizations.
We are experienced at understanding our clients' true circumstances and pressing problems. We provide coaching and support to guide your team on its lean journey, and provide direct facilitation and project management for your more pressing and immediate problems.
For further information, contact us via the inquiry form below to discuss how our team can support your lean journey.
What do Lean Consultants do?
Lean consultants are experts in lean management, a method aimed at eliminating waste and enhancing efficiency in business processes. They identify areas of waste, devise strategies to reduce it, and implement lean principles such as Just-In-Time production and continuous improvement. Lean consultants also provide training to employees, manage changes in processes and workflows, and establish key performance indicators to measure success.
At Shinka Management, our ultimate goal is to help our clients implement and sustain a culture of continuous improvement based on lean management principles.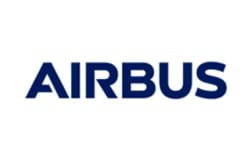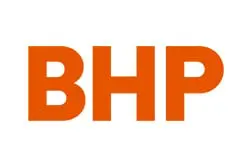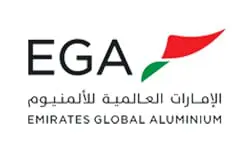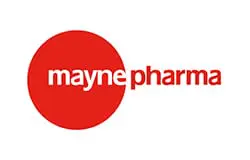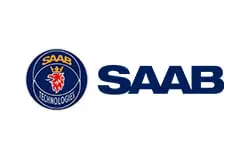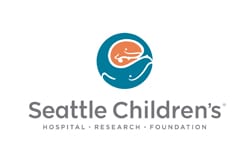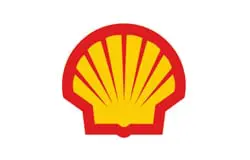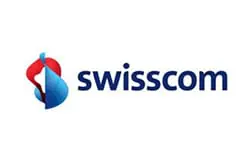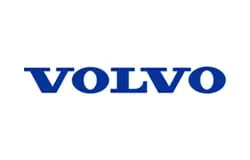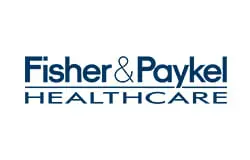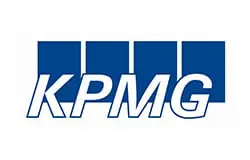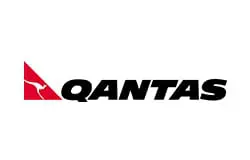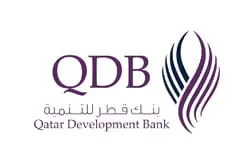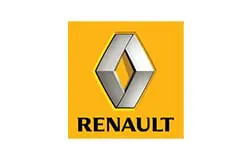 Shinka Management supports clients in over 60 countries with lean manufacturing consulting, online lean training and study tour services. Our consultants are based in Japan, USA, South America, Europe and Australia, and travel to support clients internationally.
Contact us to discuss how our team can support your lean journey.