Strategic HR for Organizational Change and Transformation
Disruption and pace of change across industries, through new and converging technologies and business models, is reshaping the competitive landscape for an ever-increasing number of businesses. Applying strategic HR principles can be central to organizational transformation, strengthening the HR function, and equipping staff with the capability to address change and to take advantage of new opportunities.
At Shinka Management, we provide tailored solutions and strategic HR consulting to support your business across the following specific areas of organizational transformation and change:
M&A due diligence and post-merger acquisition
Joint ventures and collaboration
Organizational development and reorganization
Diversity and Inclusion
Employee engagement
Talent reskilling and upskilling
Leadership development
Workforce planning and succession planning
Total rewards
Quality & ISO-9001
HR process improvement and efficiencies
HCM system implementation
HR Operating models
Shared services and outsourcing
Corporate governance
With expertise spanning manufacturing industry, lean management and the Japanese business environment, Shinka Management provides specialist HR consulting services covering the following support themes.
HR for organizational change & transformation
Craig Roberts – HR Advisory Lead
With 22 years of experience in technology-based manufacturing organizations in Japan and Europe, Craig is a senior global Human Resources executive with broad change & transformational general management experience.
Craig is skilled in strategic HR best practice, including M&A, organizational development, cross-cultural management, diversity & inclusion, kaizen process improvement and ISO-9001. His most recent role external to Shinka Management was based in Japan as Director Human Resources Asia Pacific for multinational automotive parts supplier Mahle.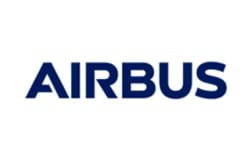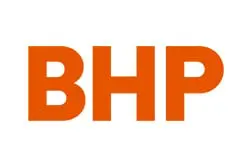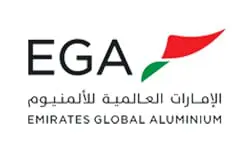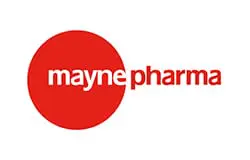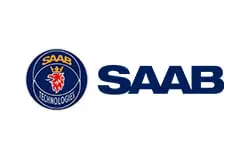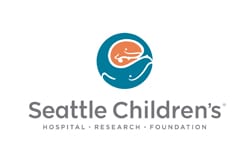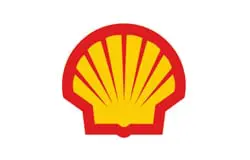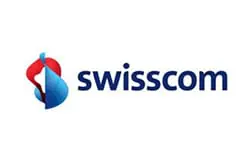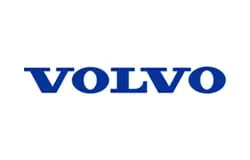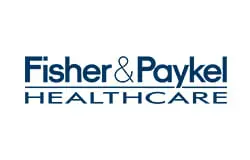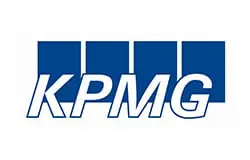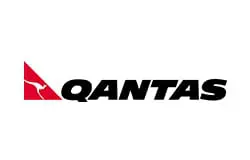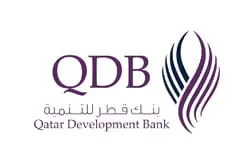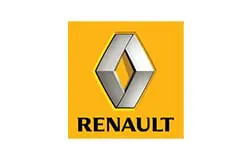 Shinka Management supports clients in over 60 countries with lean manufacturing consulting, training and study tour services. Our consultants are based in Japan, USA, South America, Europe and Australia, and travel to support clients internationally.
Contact us to discuss how our team can support your lean journey.