Webinar in Spanish | Lean Management Routines
As part of our series of webinars in alliance with the USACH Department of Industrial Engineering, we invite you to participate in our 9th webinar.
On this occasion we will talk about the routines that are part of the Shinka Management Way and that we qualify as critical to implement in any organization that wants to follow the path of operational excellence.
We will talk about topics such as the standardized agenda and activities that are part of the Leader's Standardized Work (LSW) such as performance meetings, confirmations of standards, coaching and feedback sessions, and any other topic that you propose to us through your queries during the webinar.
We invite you to sign up.
Date: 20 Jul 2022
Time: 7:30 pm - 8:30 pm | Timezone: America/Santiago
Place: Online
Global: Buenos Aires 20:30 | Bogota 18:30 | Mexico City 18:30 | Madrid 1:30 (Thursday, 21 July)
See the time in your timezone
Host: Gustavo Norambuena Carbonell | Gerente Regional Shinka Management
Feature: Rutinas del Lean Management
This event will be delivered in Spanish.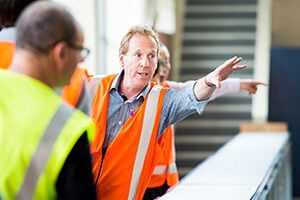 Event Details
This webinar-style event is free to the Shinka Management Lean community with prior registration.
Registration closes approximately one hour before each event, unless capacity is filled earlier.
An invitation with a link to join that day will be sent to your inbox prior to the webinar.
If you have a question to ask the panel, we invite you to ask it through the chat during the webinar. We will select the questions received and we will pose them to Gustavo and other guests, so that they can answer them from their experience on the subject.
By signing up, you agree to receive event notices and other communications from Shinka Management. You may opt out of receiving these communications at any time.