Lean Leadership Master Class | Online | Americas
The Lean Leadership Master Class is designed for those interested in fostering a culture of continuous improvement within their organization. This lean training course is led by Hyodo Sensei, former factory manager and director of the Toyota HiAce factory in Japan.
Date: 21 Jul 2020 - 23 Jul 2020
Time: 2:00 am - 5:00 am | Timezone: Asia/Tokyo
Location: Online
Format: Three 3-hour sessions held over consecutive days
Capacity: Maximum 20 participants
Pricing: USD 695 per person | USD 5,950 per company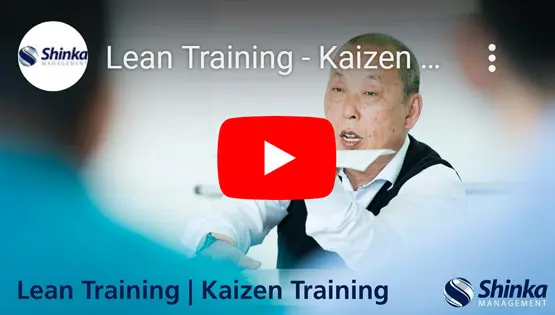 Hyodo Sensei
The master class will be led by Akinori Hyodo, a long-time Toyota Production System leader and former factory manager at the Toyota factory in Japan responsible for the manufacture of the Toyota HiAce vehicle. Now retired as a factory manager, Hyodo Sensei is a Senior Consultant with Shinka Management supporting our clients with lean consulting, lean training and the Lean Japan Tour.
Career highlights:
Factory Manager Toyota Parts Factory
Factory Manager at Toyota Assembly Plant
13 year member of All-Toyota Kaizen Promotion Team
27 years leading TPS at No.1 quality ranked Toyota factory
Consulting globally serving a wide range of industries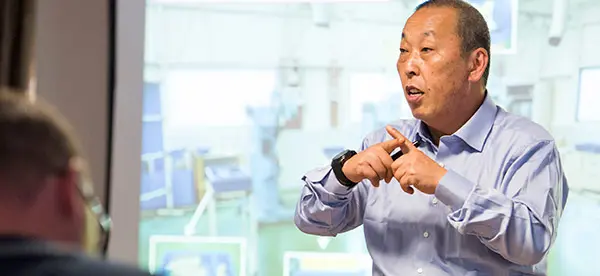 Who is this for?
This master class is designed for senior managers and lean practitioners interested in fostering a culture of continuous improvement within their organization. The program covers key topics of lean manufacturing with a focus on the philosophy and tools of the Toyota Production System as well as lean leadership and staff development to sectors outside of automotive. You will learn first-hand about how process improvement is achieved within Japan's leading companies, and more importantly, how to implement these practices within your operations.
Topics Covered
This master class is delivered over three 3-hour sessions and will focus on the application of lean principles and the Toyota Production System (TPS) to sectors outside of automotive. The course will go beyond theory to discuss how lean thinking can be implemented and sustained within a company.
TPS principles
Developing human assets
Role of top management
5S and visual management
Standardized work creation
Continuous improvement culture
The content of this program is consistent with our open registration and on-site Lean Leadership Master Class, excluding the factory tour component. A more detailed description can be found on our Kaizen Training page.
What our lean training participants have said…
One of our team will follow up to confirm details and to provide an invoice.