Online Event | Lean Healthcare Culture in Japan
How Japanese hospitals promote problem solving skills through quality circle activities
Session 1 – Asia-Pacific & Americas | See details for Session 2 – Europe, MENA & Asia-Pacific
The Toyota Production System and the application of lean principles to the manufacturing sector have been well documented over the years. Increasingly we are seeing an interest in the application of these same principles to non-manufacturing environments, such as government, finance, service and healthcare sectors.
The Japanese healthcare sector has been quietly implementing and sustaining healthcare delivery improvement programs within hospitals since the 1970s, with little fanfare. The simple and effective Quality Circle approach adopted in Japanese hospitals, supported by a combination of practices from the fields of Total Quality Management and lean, serves as an excellent reference for kaizen promotion in non-manufacturing sectors.
In this webinar we will showcase this simple and effective approach that has flourished across the Japanese healthcare sector, and discuss how it can be adopted by any organization to promote a problem solving culture within its workforce.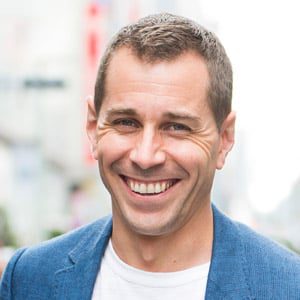 Event details
This online event is run free of charge for the lean community – however pre-registration is essential.
The event will be held as a Zoom meeting and participants are encouraged to join in the discussion following the initial presentation. An invitation with a link to join the meeting will be sent to your inbox on approval of your registration.
Two separate sessions will be run to allow participation from different time zones. Session 1 is suitable for participants from Asia Pacific and the Americas. See details for Session 2 which is recommended for Europe, MENA and Asia-Pacific.
By registering, you agree to receive notices of our online events and other Shinka Management communications. You can opt out of these communications at any time.