Human Resources as an Enabler for Lean Implementation | Lean HR
Successful implementation of lean involves people across your entire business. Incorporating HR expertise centrally from the outset can help ensure your lean journey gains traction.
At Shinka Management, we can leverage our accumulated experience and know-how to provide specific lean HR consulting support to work with you and advise on the following critical areas of lean management and human resources:
Embracing organization leadership and culture
Optimizing the team and organization structure
Applying training & competencies
Creating learning organizations
Deploying KPIs
Gaining stakeholder buy-in and communicating change
Conducting coaching & mentoring
Supporting sustainable organizations
With expertise spanning manufacturing industry, lean management and the Japanese business environment, Shinka Management provides specialist HR consulting services covering the following support themes.
HR as an enabler for Lean Implementation
Craig Roberts – HR Advisory Lead
With 22 years of experience in technology-based manufacturing organizations in Japan and Europe, Craig is a senior global Human Resources executive with broad change & transformational general management experience.
Craig is skilled in strategic HR best practice, including M&A, organizational development, cross-cultural management, diversity & inclusion, kaizen process improvement and ISO-9001. His most recent role external to Shinka Management was based in Japan as Director Human Resources Asia Pacific for multinational automotive parts supplier Mahle.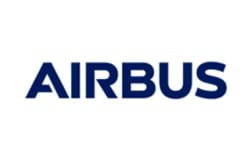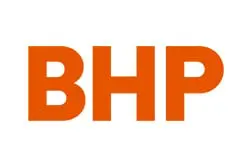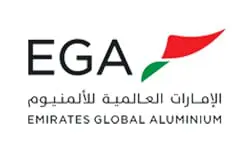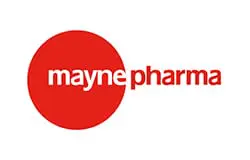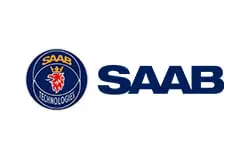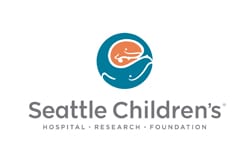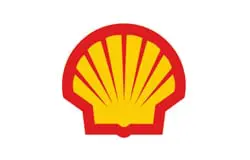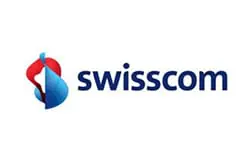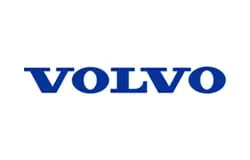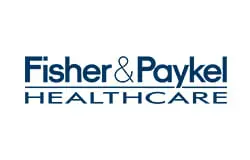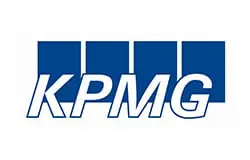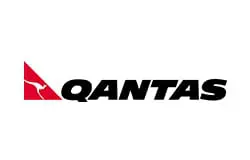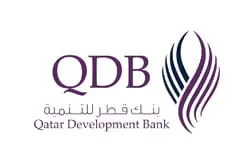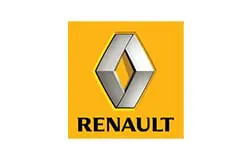 Shinka Management supports clients in over 60 countries with lean manufacturing consulting, training and study tour services. Our consultants are based in Japan, USA, South America, Europe and Australia, and travel to support clients internationally.
Contact us to discuss how our team can support your lean journey.