HR Consulting and Advisory
HR Strengths & Capabilities
The Shinka Management team benefits from decades of senior HR industry knowledge and experience, working deeply within Japanese, Australian and European manufacturing organizations in the automotive and industrial machinery sectors.
Wide ranging strategic HR business partnering experience, focused on change & transformation and continuous improvement resulting in quantifiable benefits to organizations
Best-practice HR expertise with proven capability to support cross-industry organizations of all sizes embarking on a lean manufacturing journey and/or requiring tailored strategic or practical HR advice
Trusted and respected on-the-ground senior consultant presence in Japan with bilingual and cross-cultural capability to provide HR advisory for projects large or small
With expertise spanning manufacturing industry, lean management and the Japanese business environment, Shinka Management provides specialist HR advisory services covering the following support themes.
Craig Roberts – HR Advisory Lead
With 22 years of experience in technology-based manufacturing organizations in Japan and Europe, Craig is a senior global Human Resources executive with broad change & transformational general management experience.
Craig is skilled in strategic HR best practice, including M&A, organizational development, cross-cultural management, diversity & inclusion, kaizen process improvement and ISO-9001. His most recent role external to Shinka Management was based in Japan as Director Human Resources Asia Pacific for multinational automotive parts supplier Mahle.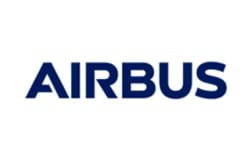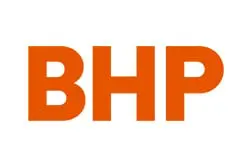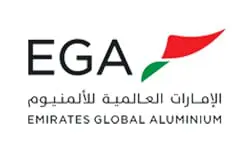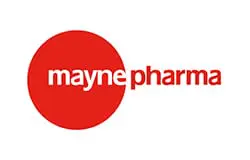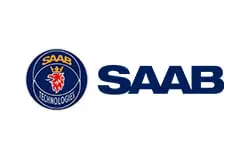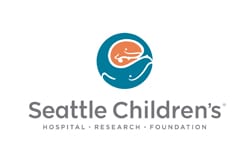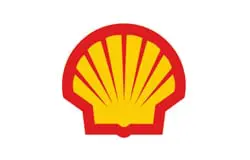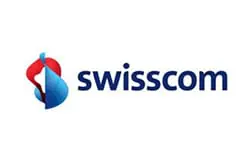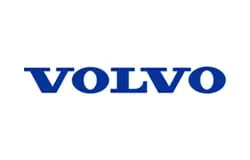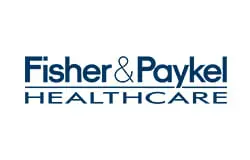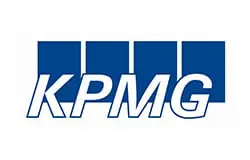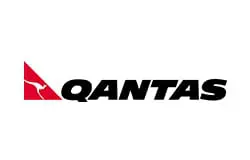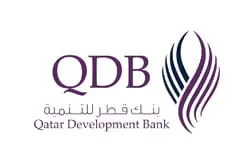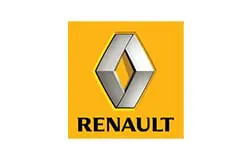 Shinka Management supports clients in over 60 countries with lean manufacturing consulting, training and study tour services. Our consultants are based in Japan, USA, South America, Europe and Australia, and travel to support clients internationally.
Contact us to discuss how our team can support your lean journey.